Pihl Law Corporation is proud to announce that Mr. David H. Pihl, Q.C., has been appointed as a qualified civil mediator to Mediate BC Society's Roster of Civil Mediators. A well-trained, knowledgeable mediator can be an integral part in settling disputes quickly and inexpensively, and Mr. Pihl is pleased to expand his existing successful law practice to now include these services.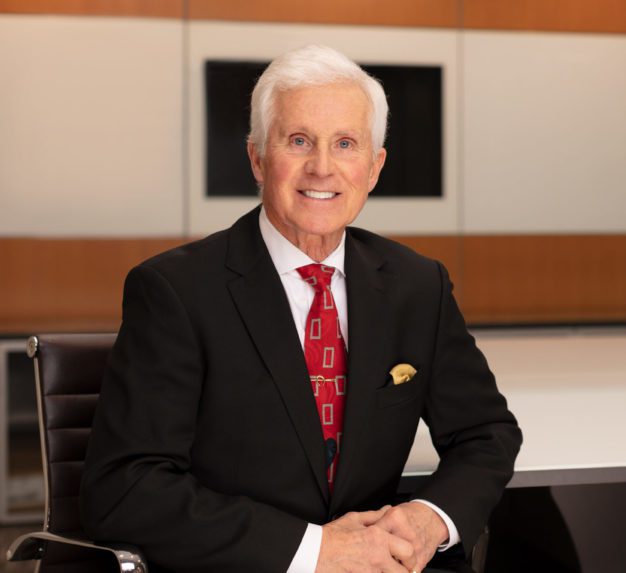 Mediate BC Society is the only organization which has been designated as a "roster organization" for the purpose of the province's Notice to Mediate regulations, and under these regulations, Mr. Pihl is now eligible for appointment as a mediator for:
motor vehicle actions
personal injury claims involving the Insurance Corporation of British Columbia (ICBC)
residential construction and homeowner protection regulations
general and education mediations
disputes falling under Small Claims Rule 7.3 (Mediation for Claims between $10,000 and $25,000)
Since being called to the bar in 1972, Mr. Pihl has over the past forty years practiced in all Courts of the Province, including Small Claims, Supreme and Court of Appeal, with the majority of his trial experience being in the Supreme Court. Designated Queen's Counsel in 1990, Mr. Pihl has extensive experience in personal injury, both from the perspective of representing the injured victim as well as defending the insurer. In the past several years the majority of his experience in personal injury has involved catastrophic injuries to infants, as well as adults. Mr. Pihl also has extensive experience in construction litigation, general commercial litigation, and injury and death claims arising out of aircraft crashes, boating accidents and product failures.
With mediation becoming an ever-prominent alternative to dispute resolution, Mr. Pihl welcomes questions and inquiries. He can be contacted at 250-762-5434 or by email at [email protected].
The information provided above is for educational purposes only. This information is not intended to replace the advice of a lawyer or address specific situations. Your personal situation should be discussed with a lawyer. If you have any questions or concerns, contact a legal professional.
[jetpack-related-posts]
---